Oh please don't start singing the song.  There's no need for that – really.  I'm even sorry already for making that the title of this blog post.  But I couldn't resist.  It is, afterall, a small world.  Sometimes it is such a small world that it's actually amazing.  I just finished editing the last wedding I shot in 2013 and am preparing to post it online and share it with my clients.  Actually, if you're reading my blog, Emily and David, here's your first actual glimpse at any of your images (the rest will be online by tonight…).
But I couldn't resist writing this blog post after shooting their wedding.  Emily and David's wedding was absolutely lovely.  I'll post it later – some other time (like after they've seen their images perhaps).  But I had this crazy experience at their wedding as I was walking down the aisle to get setup for the start of the ceremony and I began seeing couples whose weddings I'd also shot.  Now don't get me wrong, I should have known this and been expecting it.  I mean, they all heard about me from each other and told me that they'd told each other about me.  But I had this surreal moment walking down the aisle of the church waving and smiling like a big tool at all these people I knew in the pews of the church.  It was like an episode of Cheers.  In church.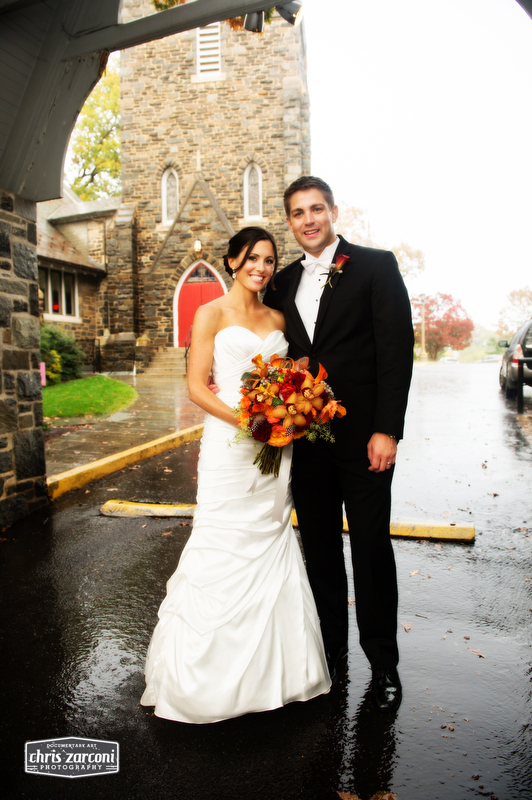 Elaine & Bryan's wedding was first.  I shot their engagement photos, met with them at length, loved them, and truly enjoyed being a part of their day.  They were the nicest people and surrounded themselves with the nicest people.  Sometimes I'm so lucky with my job.  Here are a few photos from their wedding.  Start keeping track of who is in which photos at which events.  Soon you'll lose track.
Ok, so next was Jessica & Michael's wedding.  Another absolutely wonderful couple and a super-picturesque wedding.  Sadly Elaine & Bryan had a torrential downpour lasting long enough that we basically had to skip photos of the couple and go right to the indoor reception – not ideal, but her silk dress was not having it.  Jessica & Michael got luckier with weather.  Again, pay attention for familiar faces.
And last but not least was Emily and David's wedding.  We'll call it Wedding Cheers.  While the other two were more classic DC weddings, Emily & David selected a location more rural and green.  Although they played the clutch move of having a cookie truck at their reception to serve up fresh-baked cookies which could be paired with your choice of ice cream flavor to make an ice cream cookie sandwich.  Wow.  Here are some photos of their wedding.  Seeing anyone you know in there?
I can't wait until the next friend from one of these weddings gets married.  What a fun group and what an awesome job I have.   Truly a small world sometimes.